Attorney at Monteverde & Associates PC – no one is above the law!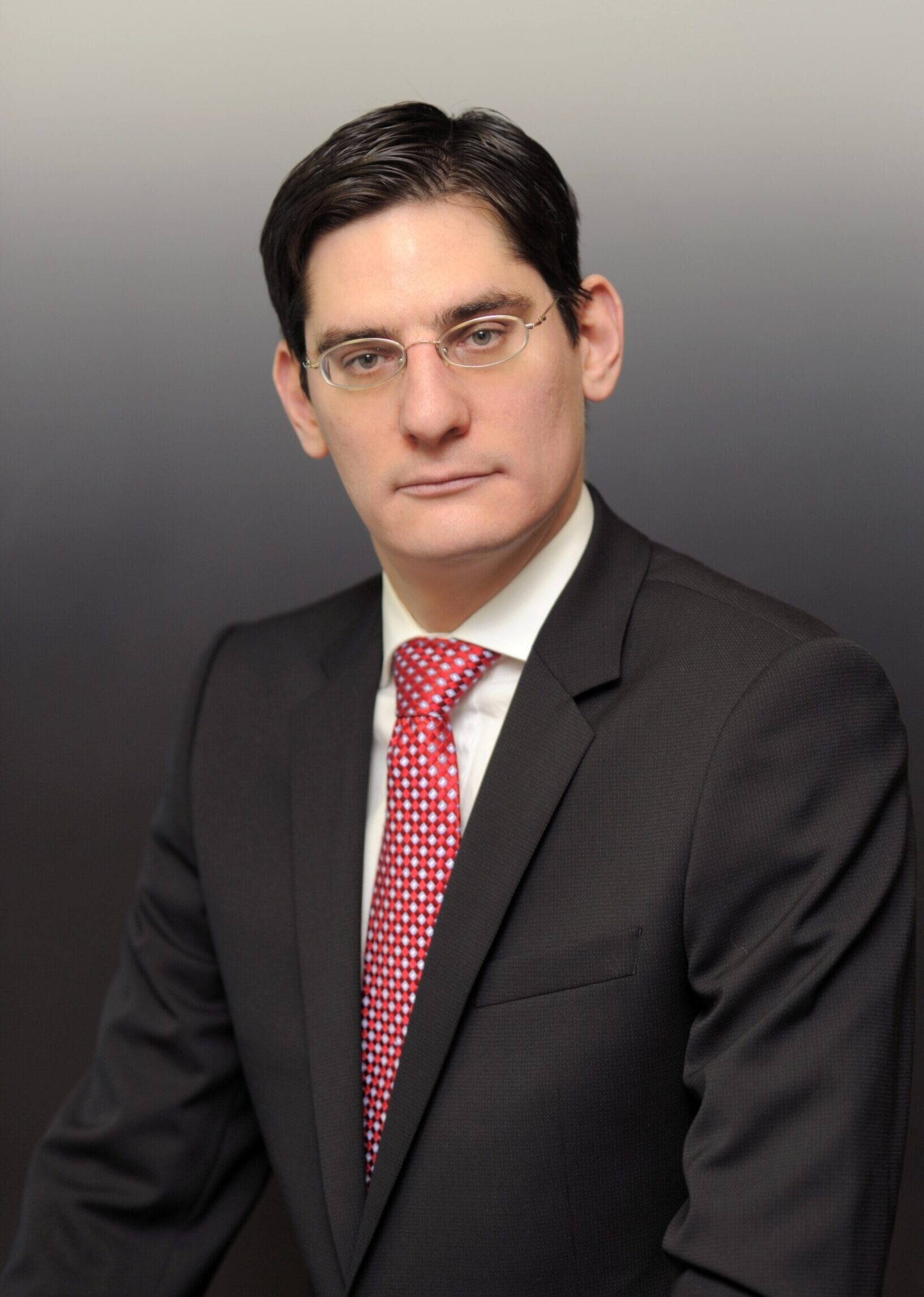 As the founding partner of Monteverde & Associates PC, housed in the Empire State Building, Juan Monteverde oversees a staff of skilled attorneys knowledgeable in his specialty areas. Monteverde & Associates is committed to defending shareholders against corporate errors and misconduct.
Customers are often stockholders who have suffered financial losses due to corporate wrongdoing or ordinary consumers harmed by false or overtly deceptive advertising. From local trial and appellate courts to the U.S. Supreme Court, the team can serve clients and ensure companies are held accountable at any legal system level. In the courtroom, his slogan, "no one is above the law," reflects his character.
Career Record
Before establishing his own company, Monteverde was a partner and the head of the Mergers and Acquisition Litigation Section at Faruqi & Faruqi LLP from 2010 until 2016.
Faruqi & Faruqi, a national law practice specializing in class action litigation for investors and consumers, has significantly influenced Monteverde's current legal acumen. The firm's dedication to sophisticated litigation in critical stockholder-adjacent disciplines enabled the trial team to celebrate significant triumphs frequently.
Monteverde spent three years as an associate at Levi & Korsinsky, representing victims of securities and consumer fraud as well as mutual fund abuse. Other instances included an examination of ERISA violations and the protection of shareholder rights during business control changes and takeovers. Formerly, he worked at Smith Mazure Director Wilkins Young & Yagerman, a civil litigation-focused liability defense firm. His practice included construction law, civil rights litigation, and product liability.
Monteverde spent three summers while law school as a summer associate at Diaz Reus LLP, a law firm committed to innovative legal strategies in complex commercial matters and government investigations for international and domestic clients ranging from Fortune 500 corporations to global banks.
Academic Record and Educational History
From 2003 to 2005, Monteverde attended the St. Thomas University School of Law. He graduated in 2005. He received his Juris Doctor with honors and was involved in a variety of extracurricular activities. As staff editor of the Law Review, he controlled crucial publication choices. He also served as president of Plead the 5th, the Official Law School journal. In his spare time, he served as a tutor in a variety of law study subjects, such as constitutional law, property law, and ethics.
Prior to attending law school, he earned a bachelor's degree in business and finance from California State University at Northridge between 2000 and 2002.
Qualifications and Experience
Juan Monteverde has maintained an extensive publication history throughout his academic career and into his law practice. He frequently publishes on the subject of executive remuneration and speaks on the topic before the American Bar Association, PLI, ACI, and conferences focusing on merger cases and executive compensation issues.
Philanthropy and Charity Participation
Monteverde frequently contributes to organizations he is enthusiastic about, such as Planned Parenthood, the ASPCA, UNIS, Harvest Central West, and a variety of other New York City food bank initiatives.